Welcome to the Howe Memorial Public Library
Howe Memorial Activity Room Fundraisers
Thank You to all who supported our fundraisers
Thank You to the Friends of the Library for your donation of $1263.66
Thank you Gratiot County Community Foundation for awarding us the $2000 Children's book grant from the Clyde and Maude Mizer Memorial Fund. New Books are here.  
NEW AND UPCOMING
SEED LIBRARY
MAKERSPACE
TODDLER TIME
Early Literacy is here
Stop by and see all the new exciting things going
on in your library.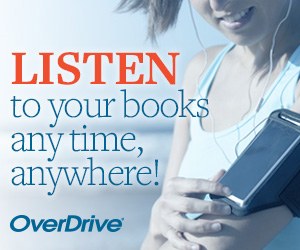 New Library Hours
Monday   9:30-6:30pm— Tuesday   9:30-5pm
Wednesday   9:30-5pm—Thursday   9:30-6:30pm
Winter Weather Policy
The Library will observe Breckenridge School Closings
in regard to Snow or Ice storms only.
---
- Work and research from the office or from home, anytime
 - Book reviews, top sellers, author interviews, and news headlines