Welcome to the Howe Memorial Public Library
News & Events
Please excuse our mess, we are trying to fix our site. 
Twiddle Muff craft group meets on Wednesday, October 16th at 1:00 pm
Seed Workshop 
Monday, October 7th 6-7:30 pm
Pre-School Reading time Fun meets every Tuesday at 2PM
Card-making Club 
Meets the 1st and 3rd Monday @ 1:30PM
Please call to reserve your spot...limit of 10
STEAM 
Every 2nd & 4th Thursday

                 Please call to reserve your spot. Limit of 10
Stop by and see all the new exciting things going on in your library.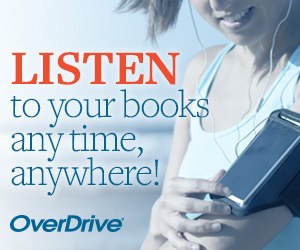 Winter Weather Policy
The Library will observe Breckenridge School Closings
in regard to Snow or Ice storms only. 
Please call the library--842-3202 to make sure we are opened
---